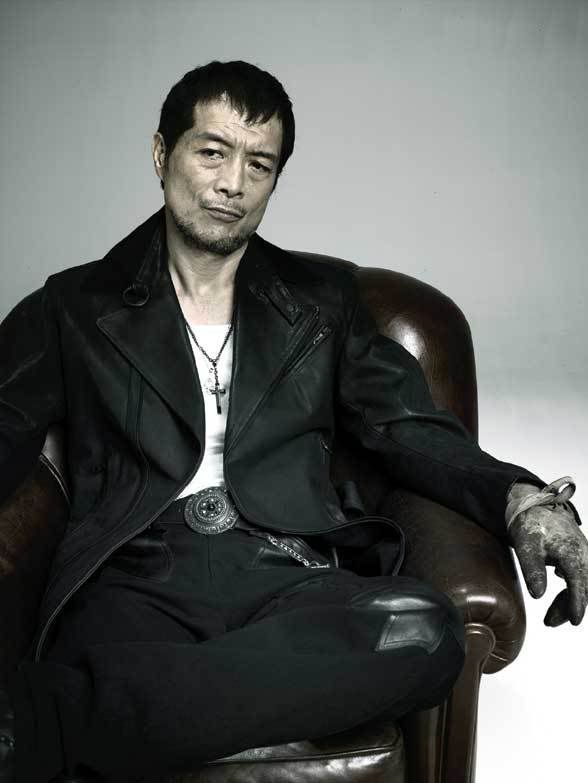 Say Hello to Eikichi Yazawa! Fucking Bad Ass Oji-chan (old man)!
Um...So he is pretty much the coolest old Japanese man I have ever seen in my entire life. He's 57 and still selling out tours and singing. I just saw him on TV singing in English as well. I'm kinda in love with him, and I want my husband to look like him when we get old.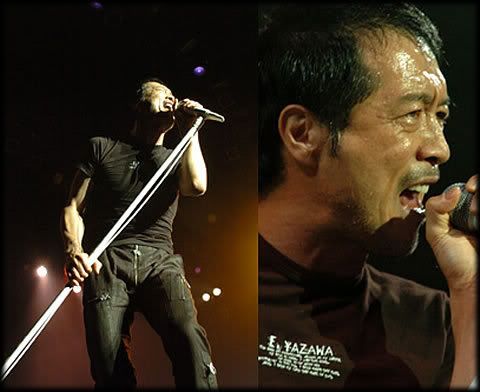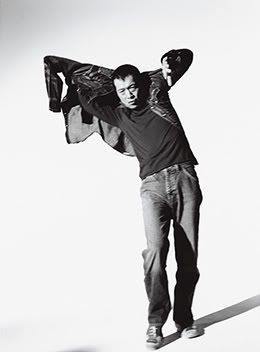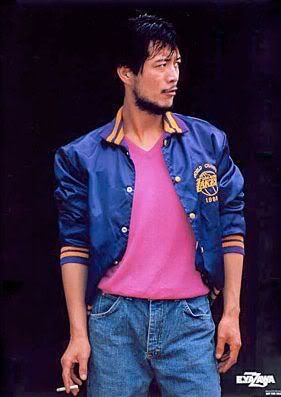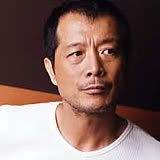 I'm telling you. Him and Sean Connery can take me anytime anywhere.